Neymar Underwent A Successful Surgery And His Recovery For The World Cup Starts Now
◼️ The procedure in the fifth metatarsal of his right foot, which ended a few hours ago, was a success.
After two hours in the operating room, Neymar is in Mater Dei in Belo Horizonte in the recovery process after having confirmed that the surgery was a success.
Gérard Salliant, PSG medical consultant flew to Brazil especially to accompany the procedure, which started at 9: 33 a.m. (Brazil time) and ended at 11.15, according to Rodrigo Lasmar, the Brazilian national team doctow who was in charge of everything.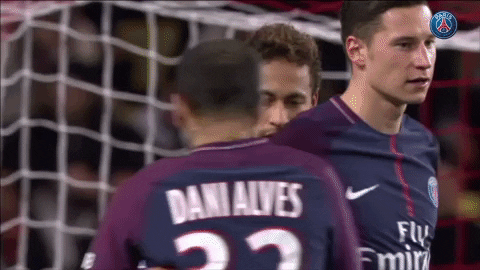 Neymar rests in a room on the 16th floor of the hospital, which was isolated to have privacy with family and friends. According to several sources, Nadine and his mother are with him, while his father remained in France to see the duel between PSG and Real Madrid for the knockout stages of the Champions League.
It's important to remember that no one is authorized to talk about Neymar's surgery, other than PSG. This was the indication given, because they don't want the information to distort.