[NBA] Kawhi Leonard Could Play Again In March
◼️ ESPN sources confirm that the Spurs star is already back in San Antonio and could return to training this week.
Just a few days ago, Gregg Popovich said he would be surprised if Kawhi Leonard played again this season. Well, it seems that the 'surprise' could arrive sooner than expected.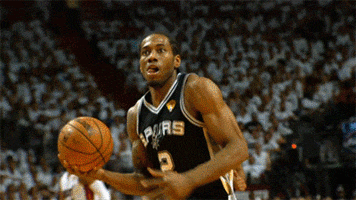 According to ESPN sources, the Spurs star has already returned to San Antonio, will begin to train with the team in the coming days (little by little) and could return to step on the court at the end of March.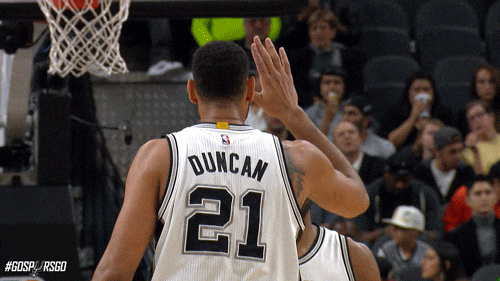 Kawhi had been in New York for weeks, seeking second opinions about his injury and training at the facilities of the Players Association.