Kevin Durant: "NCAA Players Should Get Paid"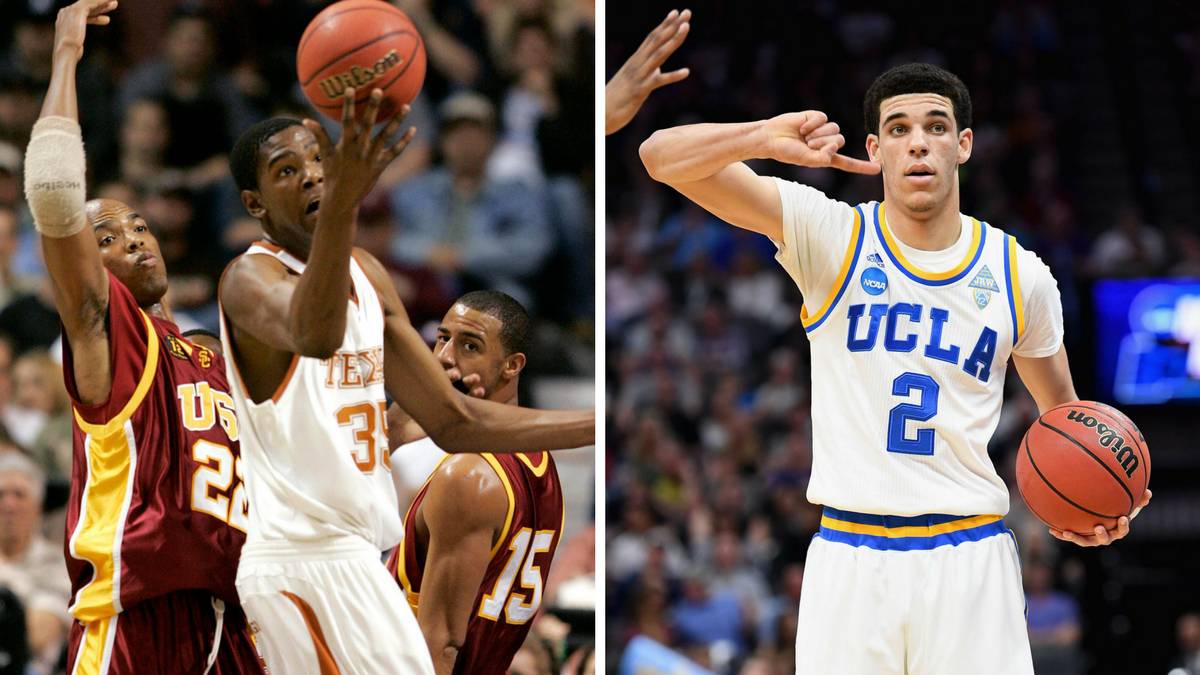 ◼️ Lonzo Ball supports the idea: "With all the money they generate is an unfair system." "The FInal Four is a huge event and they don't see a penny for it", adds the Warriors star.
A report from Yahoo Sports brought to light this Friday FBI documents that study the possible violation of the recruitment rules of the Universities (illegal expenses of the ASM Sports agency: cash advances, paid trips ...). Remember: in the NCAA it is forbidden to receive any type of financial compensation, beyond the scholarships stipulated. Duke, North Carolina, Texas, Kentucky, Michigan State, USC, Alabama ... would be among the educational bodies that would have offered money to college players (or their agents) such as Miles Bridges, Sixth Collin, Wendell Carter, Markelle Fultz, Kyle Kuzma ...
Lonzo Ball (Lakers) denies that in his university stage (UCLA) he received any type of compensation, but he does have a clear opinion about it. "Yes, I would be in favor of being paid, with all the money they generate, it's an unfair system, everybody knows that you pay, there are many ways to do it and that's the way things are."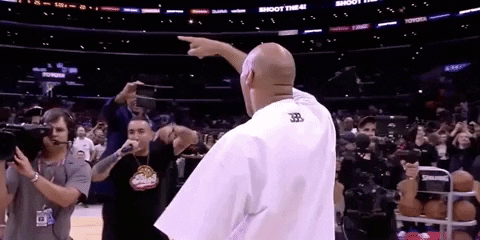 Ball is not the only one who sees the failure in the system. "There is a lot of hypocrisy with this issue", says Kevin Durant, who says that if he could have gone directly from the Institute to the NBA (the League changed the minimum access age: from 18 to 19), because he needed money to help your family. "You have to let the kids make the decision, you can not control everything, if you think you're ready, go ahead, if you want to make a decision that will mark your life, go ahead."
Durant does not see any solution to the current situation. "What can you do? You can not control your agent, you can put it aside, but the system is already highly institutionalized. The Final Four is one of the biggest events in the world and players don't receive a dime for it. I think it's okay, the NCAA is a bit like the NBA. "